Profile
PROFILE
2 people 's new generation song group consisting of Hikaru and Yamato.
Of the group name "Falcon" was named by the image of a "flapping in the future".
2016 year, Paris, France (JAPAN EXPO), London (HYPER JAPAN), appeared in the event in the United States, New York (off-Broadway theater), the width of the activity has also spread overseas.
As a representative song, he was appointed as the OP theme of the popular TV anime "Duel Masters VSRF" "Eborebo! ", There has become a hot topic in the NHK Minna no Uta" unreasonable dust ".
In 2016 year, Asakusa public hall · Akasaka BLITZ (2days) · Ebisu Garden Hall, in 2017 year Zepp Nagoya / Zepp Tokyo, Nihonbashi Mitsui Hall held a one-man concert. I succeeded in all the performances. It is the most popular, the most popular group now, the most popular.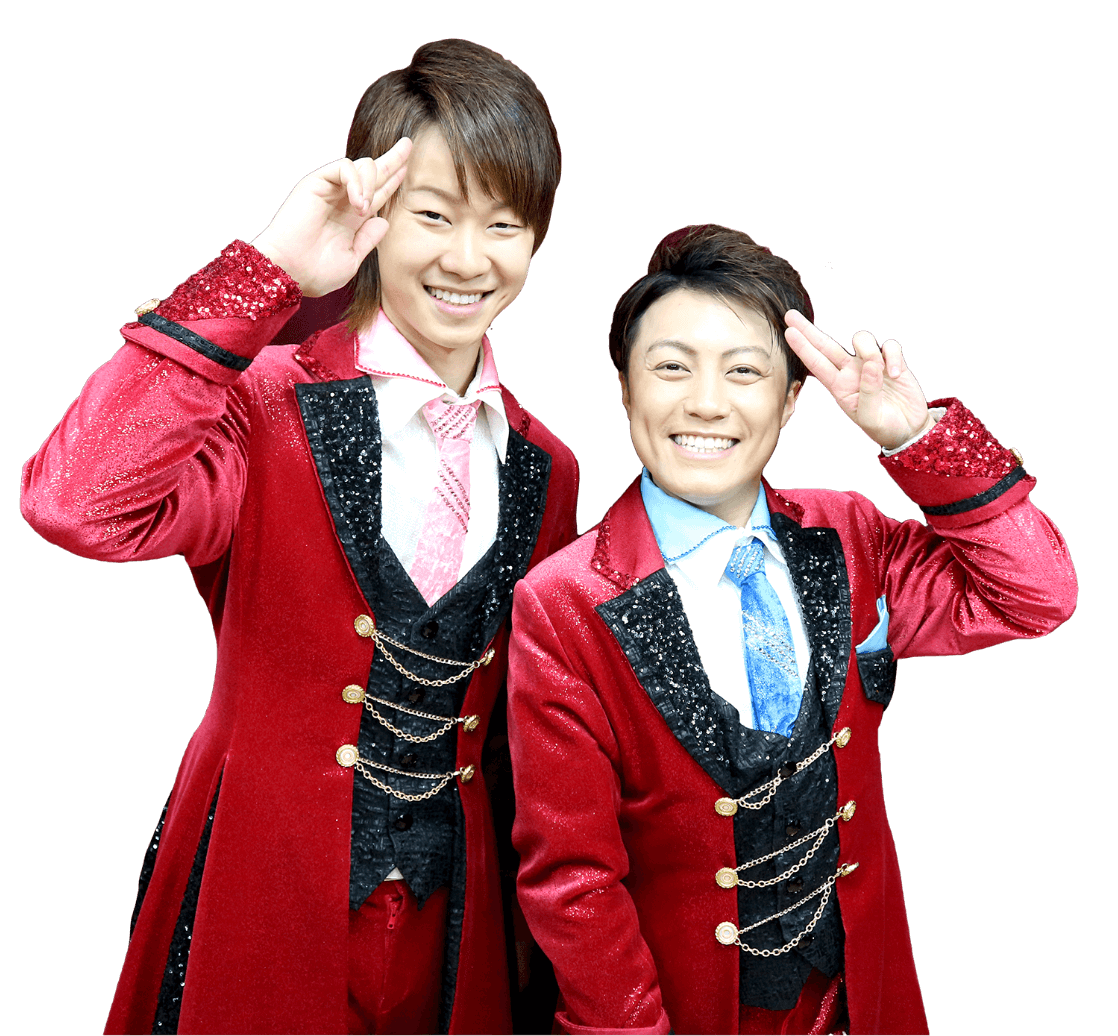 Hikaru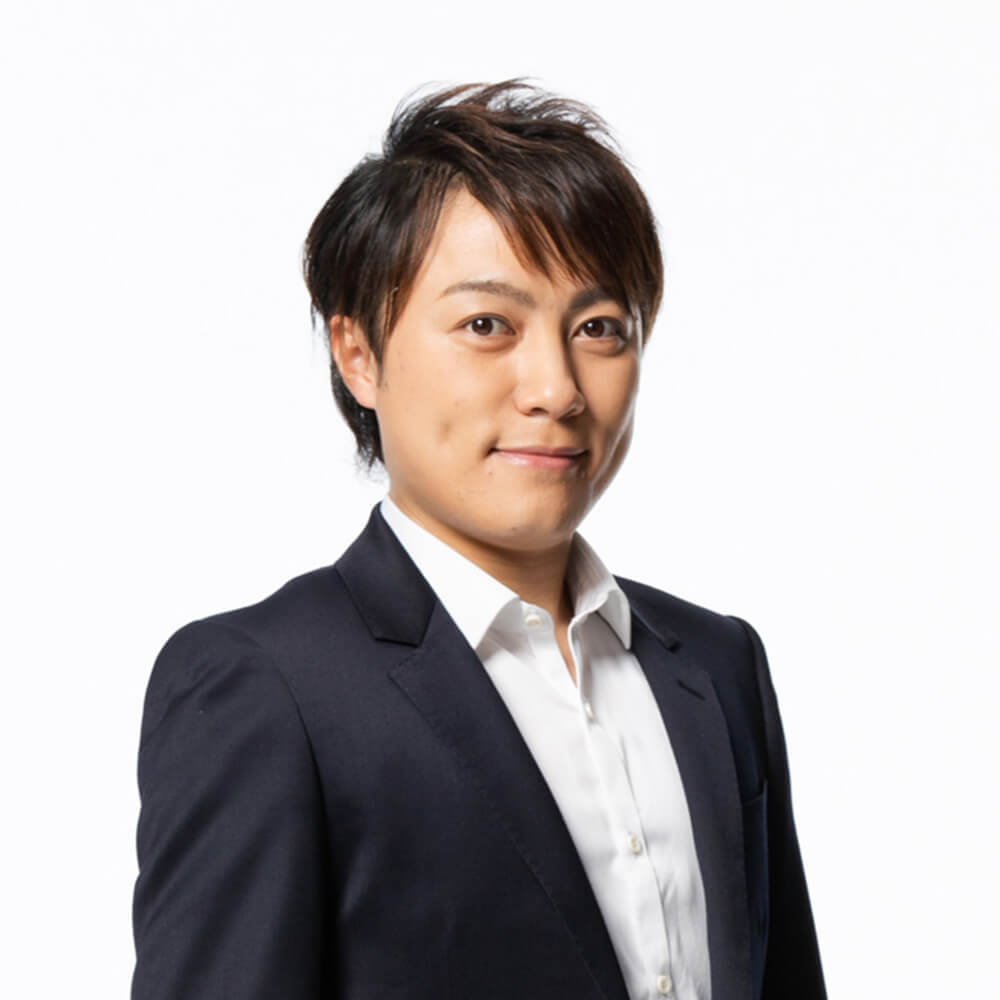 | | |
| --- | --- |
| Date of birth | 1987 / 4 / 10 |
| Blood type | AB type |
| Birthplace | Yokohama-city kanagawa prefecture |
| hobby | Shamisen, new dance, folk songs, hot spring |
I love Enka since I was a child, I aim for singer who adores to Mr. Hibari Misora ​​and Haruo Sanwa. I also love folk songs and Romance, and I also show off at events and so on.
Yamato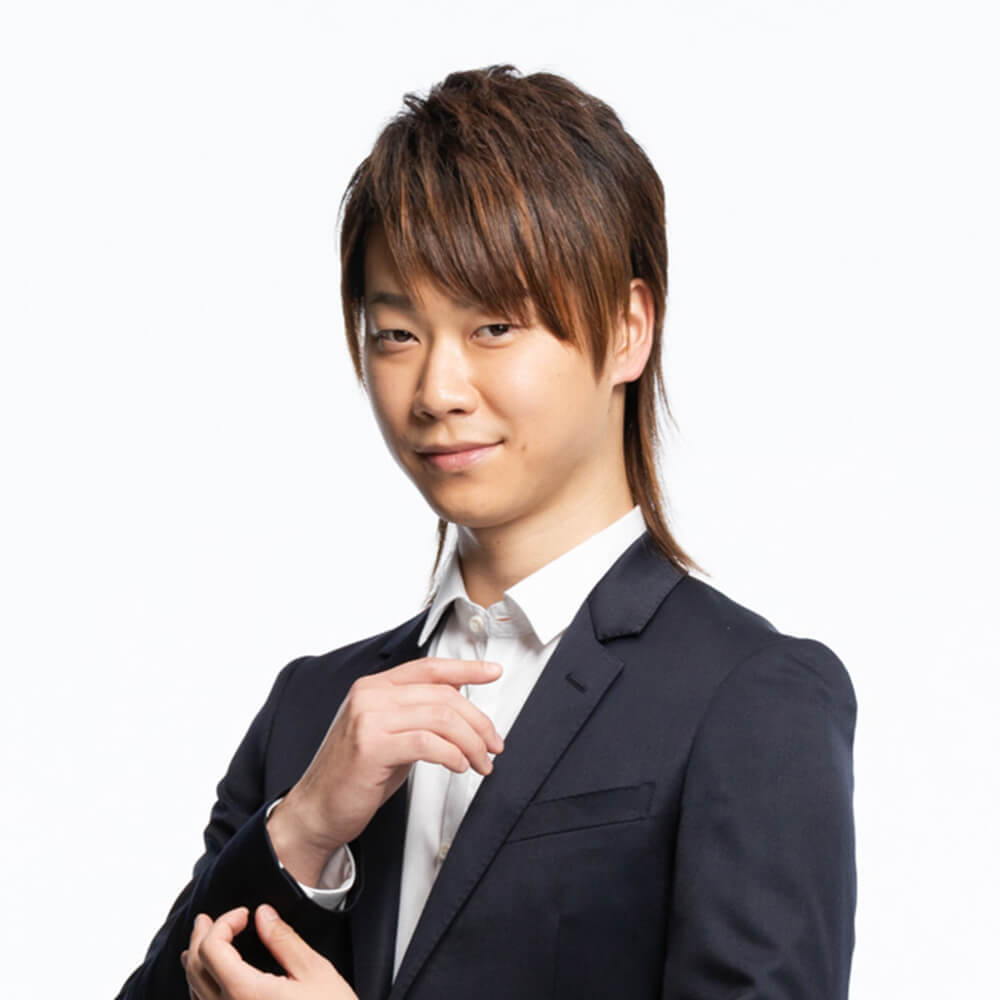 | | |
| --- | --- |
| Date of birth | 1993 / 7 / 19 |
| Blood type | O |
| Birthplace | Gotemba, Shizuoka Prefecture |
| hobby | Guitar and bass drum playing, photo |
Grow up listening to only mood songs under the influence of his grandfather from childhood. In particular favorite thing is, Frank Nagai and Koji Tsuruta, mood songs of bass, such as Dick Mine's a nice person. Big star, Yujiro Ishihara of person Showa that are most respected.